How will NetPoint help me?
Superior graphical interface
The flexibility of NetPoint's graphical interface makes project planning far more natural and intuitive for project managers and team members. The results are project schedules that can be understood by stakeholders and the whole project team.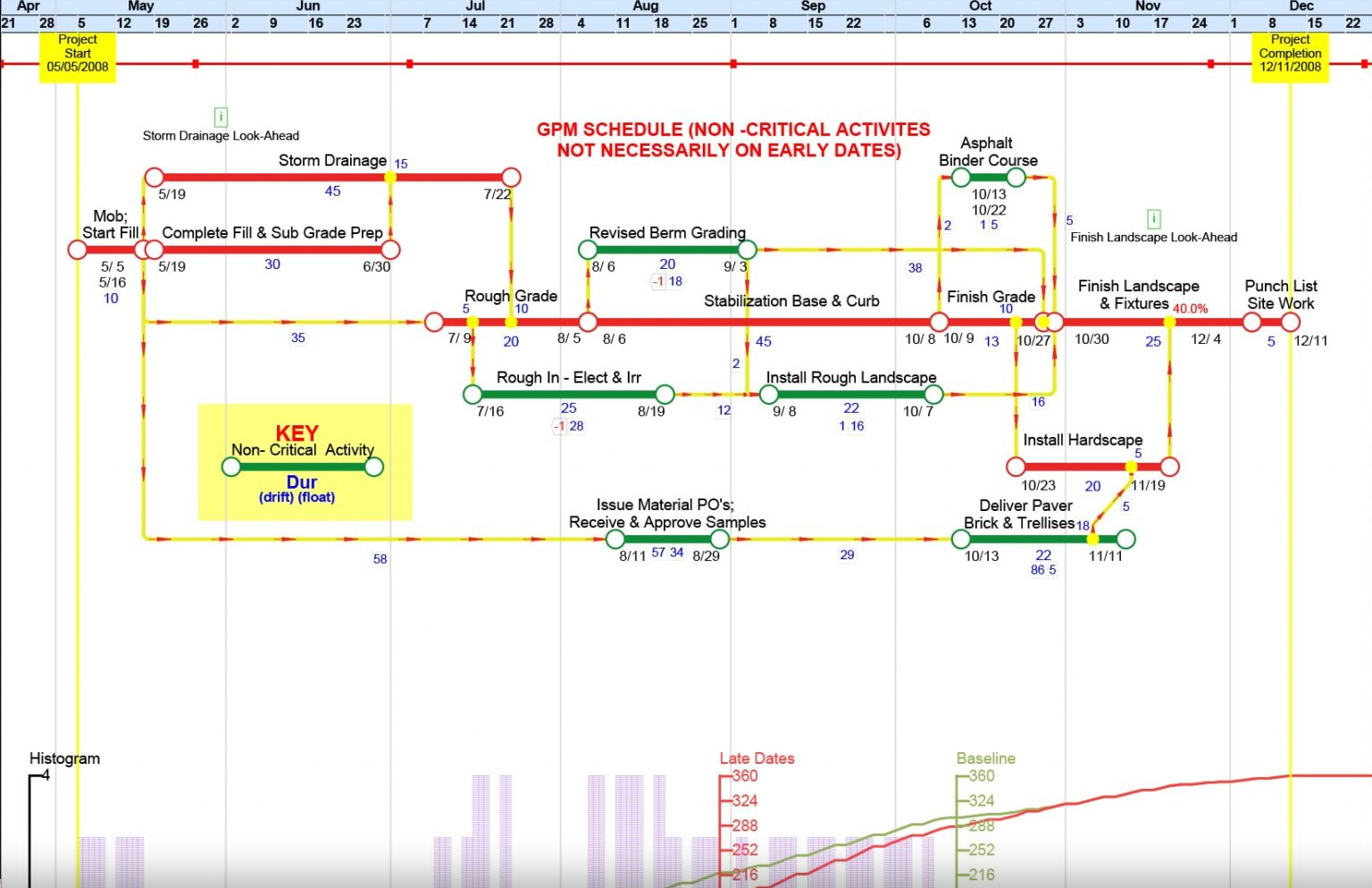 Dynamic & responsive project planning
It's never been easier for project managers to anticipate critical activities, highlight the critical path for everyone to see, and evaluate alternative planning or resource management scenarios on the fly.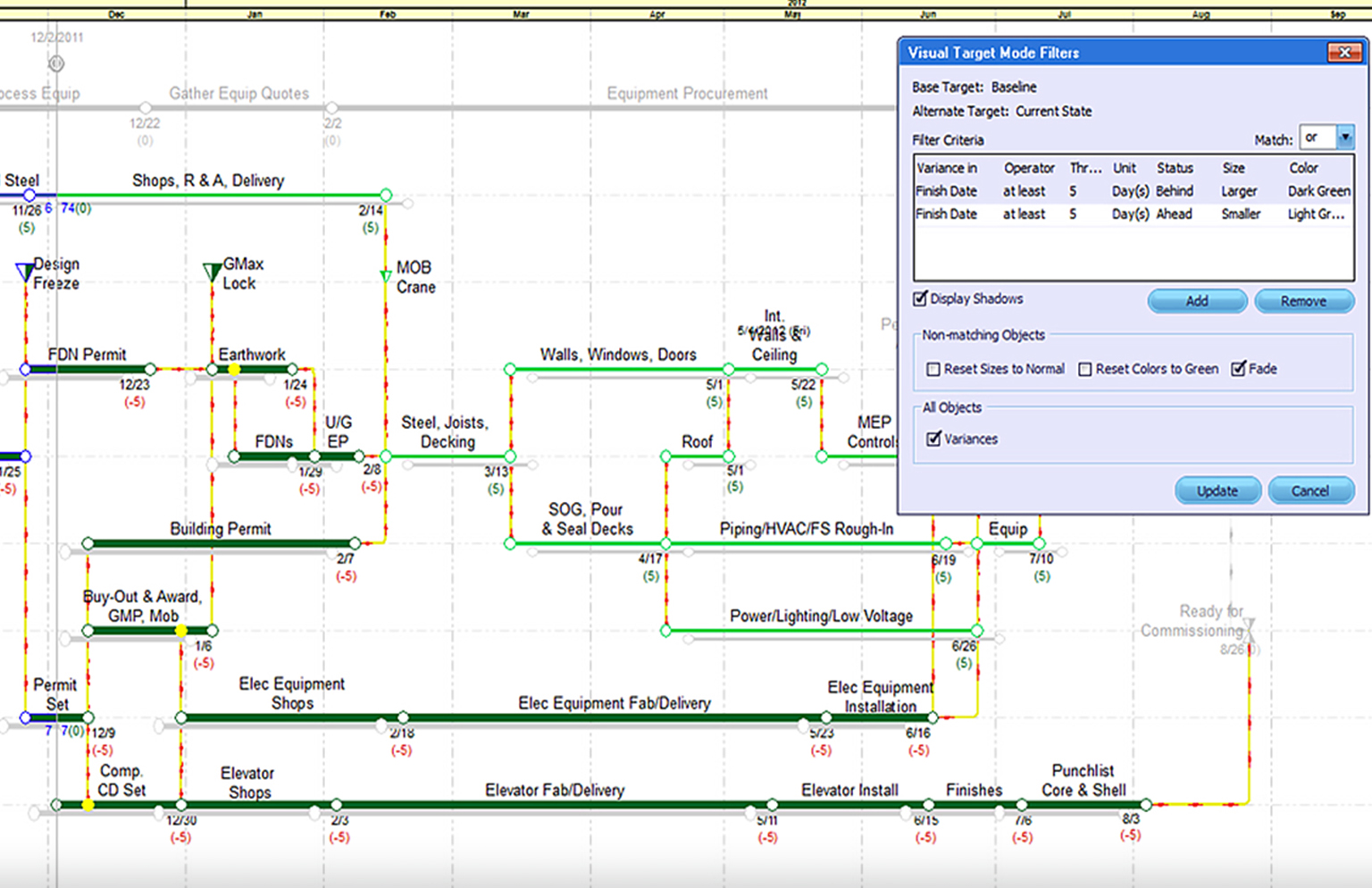 Robust tools for schedule maintenance
Use NetPoint to update and maintain the schedule during project execution and produce reports and timelines that convey up-to-date project status to key stakeholders.